December 4, 2013 at 8:05 am
#2007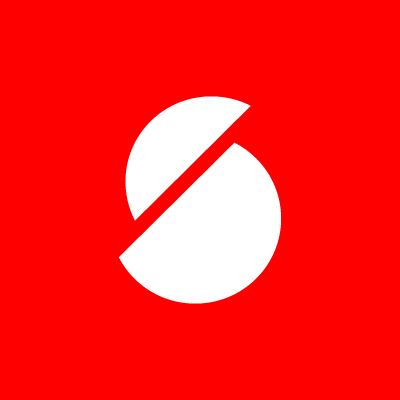 satori
Keymaster
Hey Dan,
first of all, thank you for the purchase!
The section above portfolio items is not envisaged in Ikebana per se, i.e. it cannot be done via the admin back-end so far. However, I thought that it would be a nice thing to have as a feature, so I've modified the theme files to make it possible. Please download this archive, unzip it, and upload the contained files into the theme folder (/wp-content/themes/Ikebana), replacing the existing ones. After that refresh your website, and add some content to the main text area while in the editor mode for the portfolio page in question; the content will show up just above the portfolio project grid.
Please let me know if this is what you needed.
Sincerely,
Andrii / Satori Studio