October 1, 2013 at 6:42 pm
#1759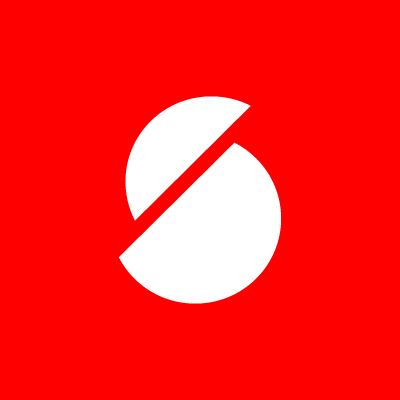 satori
Keymaster
Hey Nedim,
first of all, thank you for the purchase and my apologies for the delay in reply.
Regarding your questions:
1). Inserting a language switcher into the header is not envisaged by the theme's admin backend, but it is possible via the code as a customization. You'll need to insert your button's code into the "header.php" file, replacing lines 95-101 which currently create the search form. If you want, I can help you insert the button code; for this I will need the code itself as well as access to your website's admin (you can send the login and password, together with the website's URL, to [email protected]).
3). Audio post formats is a relatively recent feature of WordPress, and Ikebana does not currently offer them out-of-the-box. You can take a look at various third-party plugins which offer this functionality, e.g. this one.
Sincerely,
Andrew / Satori Studio