May 3, 2013 at 1:08 pm
#1248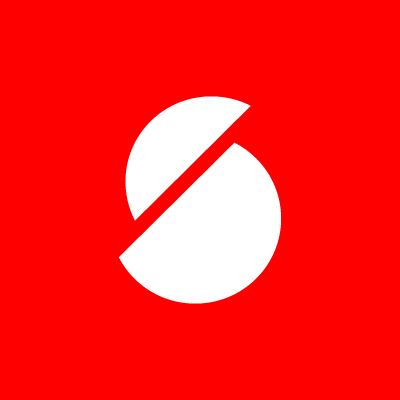 satori
Keymaster
Dear Jimmy,
I've reinstalled the shortcode plugin for you just in case, and then found the cause of the issue: the category part of the shortcode was incorrect, it spelled
[jcarousel source="cat=%cat_id%"
instead of
[jcarousel source="cat=4″
You can find this and more information on shortcode usage on page 15 of the theme manual. After correcting the code the shortcode works, yet you might need to re-upload some of the images involved so that the system gauges the right thumbnail for them.
Should you have other questions or issues, do not hesitate to contact me!
Sincerely,
Andrew | Satori Studio