October 2, 2012 at 7:12 pm
#226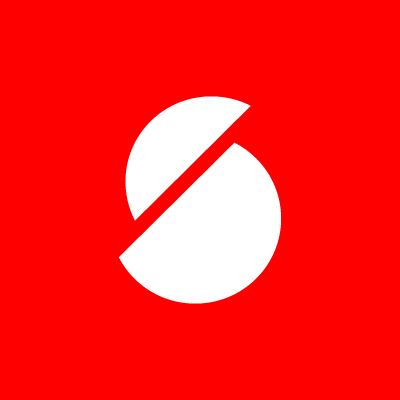 satori
Keymaster
Hi Ich@web,
First of all, thank you for the purchase!
To answer your questions:
A. To display the header slider, please make sure that the "Display custom header" checkbox is checked in the "Header" tab of the theme options panel. Please see Manual page 5 for related information. Also, note that the slider will appear on pages, not on individual posts. In case this does not solve the problem, please provide your website's URL and admin login/password (sent them to [email protected]) so that I could troubleshoot.
B. You can assign your own menus to one or both of there location in the top-left box of the "Appearance – Menus" section in the theme admin area.
Should you have other questions or comments, do not hesitate to contact me!
Sincerely,
Andrew | Satori