February 12, 2013 at 8:30 pm
#917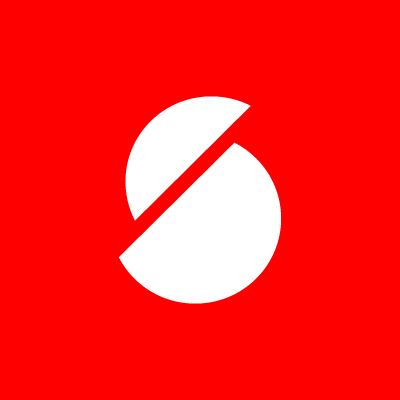 satori
Keymaster
Hey Peter,
First of all, thank you for the purchase and my excuses for the slow reply!
I can see that you've managed to resolve the slider issue in the meantime – hopefully you've found the "Show custom header on blog-posts page" option in the Theme Options panel, "Header" tab.
I can see that you are using the 1.1 version of Sensei and having some issues with the pager – I highly recommend updating to version 1.2 (available from your ThemeForest account), where I've resolved this issue. The newer version also contain multiple other neat fixes.
Should you have more questions, do not hesitate to contact me!
Sincerely,
Andrew | Satori