April 23, 2014 at 9:08 am
#3080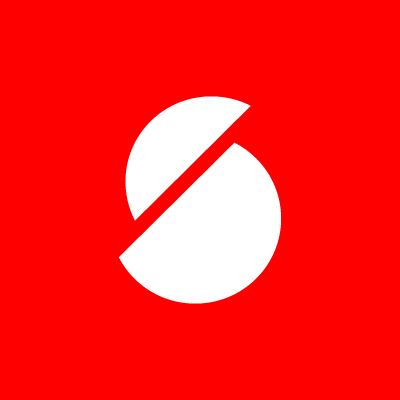 satori
Keymaster
Hey Paulitilk,
first of all, thank you for the purchase!
I will split the issue into two sections for our convenience:
1). The gallery on this page is missing navigation arrows because there is only one image in it :) could you please try uploading more images into that particular project?
2). You're right, the height algorithm of the gallery slider needs improvement. I've prepared a possible fix – please download this archive, unzip it, and upload the resulting file into the main theme folder on your server (/wp-content/themes/Kanso) replacing the existing file. This should tell the gallery slider to become as high as the shortest image among the slides, instead of fixing the height equal to the portfolio tile height. Please let me know if it works!
A side note – I would recommend improving the quality of the band image in the front header slider – at the moment it looks quite grainy; also, the SoundCloud plugin which generates the play bar at the bottom of the page seems to slow down the website significantly, at least on my machine – it takes another 3-4 seconds after the website has already loaded to finish rendering the play bar, during which time one cannot interact with the website itself – which might annoy some of the future visitors. I would suggest adding this bar only on specific pages, or looking for a less demanding plugin – but then again, it might be that the lag is only present on my computer.
Sincerely,
Andrii / Satori Studio