September 28, 2013 at 1:19 pm
#1746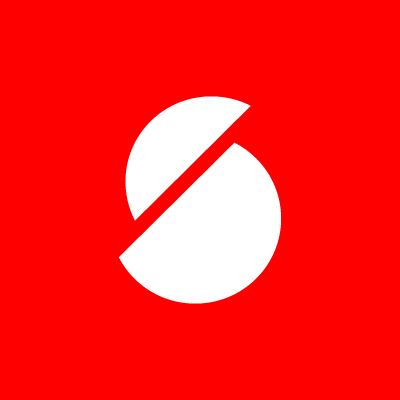 satori
Keymaster
Hey there!
first of all, thank you for the purchase!
The 2×1 tiles in Ikebana are only generated automatically on the portfolio tag archive pages (the ones which have "tag-portfolio" in the middle of their URLs, as the one you've provided). You can edit and add new tags in the "Portfolio -> Tags" section of the admin menu. Please note that each "tag-portfolio" page is also generated automatically for each portfolio tag you create.
Should you have more questions, do not hesitate to contact me!
Sincerely,
Andrew / Satori Studio