November 18, 2013 at 10:16 pm
#1942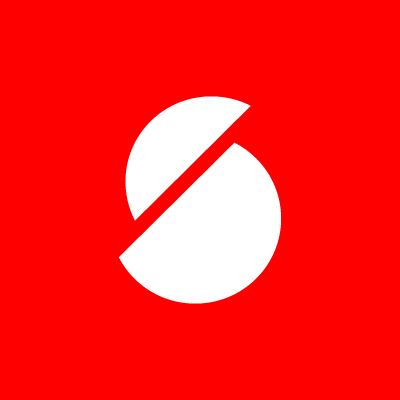 satori
Keymaster
Hey Stambouli,
first of all, thank you for the purchase!
Have you altered the child theme folder in any way?
In order to troubleshoot the situation, I need to see the back-end: please provide your WordPress account credentials as well as your website's FTP account data (address, login, and password) by sending them to [email protected]. Thanks!
Sincerely,
Andrii / Satori Studio