August 21, 2013 at 10:47 pm
#1505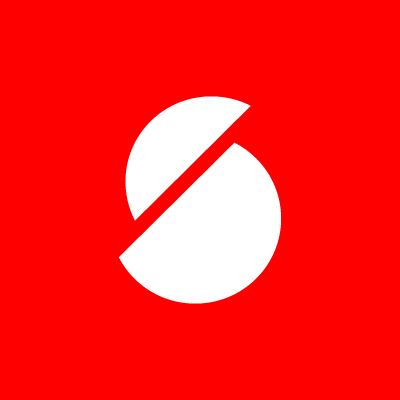 satori
Keymaster
Hey Antonio,
I've answered to your email before I read this post, but I will duplicate the answer to the gallery question here as well so that other visitors could see it:
the pop-up overlay images are the result of a project with an "image" format (you can set the project format in the "Format" meta box while editing the project). Simply create a new project item, give it an "image" format, and insert an image into the content area by using the "Add Media" native WordPress button, then save the project. Once you have more than one "image" format" project, you will be able to switch between the images in the pop-up mode just like in the theme demo. Please excuse me if this was not explained well enough in the theme manual – I'll need to add this information there.
..I've also replied to the email about the portfolio box alignment a bit earlier ;)
You're right about the Google Map shortcode – please download this fix, unzip it, and upload into the following folder via ftp:
/wp-content/plugins/shortcodes/css/
and reload the page.
Regarding the last issue – I could not re-create the bug – could you please send a screenshot of your current settings in the "Page Elements" tab of the Theme Options panel that force the menu not to align left?
Thank you so much for all the comments, they are extremely useful in making the theme better!
Sincerely,
Andrew / Satori Studio