August 27, 2013 at 8:47 pm
#1558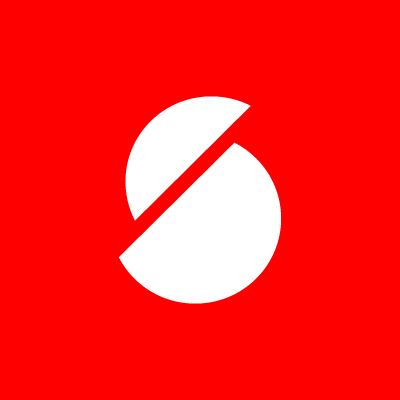 satori
Keymaster
Dear Leslye,
first of all, thank you for the purchase!
I did not include a caption into "link" format projects on purpose, since the primary usage for the "link" format is displaying textual links, which can interfere with the captions (for a similar reason I did not include captions on "gallery" type projects, so that they do not overlap the gallery controls). However, having given it a second thought, I'd agree that as an auxiliary function "link" project captions could be useful, so I've made changes to the theme files to make them possible. Please download this file from my repository, unzip it, and upload the contained file into the theme folder via ftp (/wp-content/themes/Ikebana).
Thank you for bringing this up, I will definitely include the additional functionality into the upcoming theme update (ver1.4).
Please let me know if this achieves the desired effect!
Sincerely,
Andrew / Satori Studio