February 23, 2014 at 9:34 pm
#2604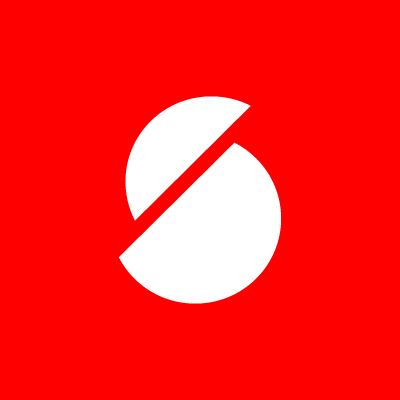 satori
Keymaster
Hey KF,
I will go over your questions in the same order:
1). To make a slider element link to the bottom of the slider, please use the "Link to slide" parameter in the particular layer settings ("Layer Links and Advanced Params" section): set it to "Scroll below slider".
2). Making the image larger is not possible without serious changes in the slider's code, since the size of the slider elements is progressively set using jQuery depending on the particular screen width.
Sincerely,
Andrii / Satori Studio