September 6, 2013 at 5:46 pm
#1637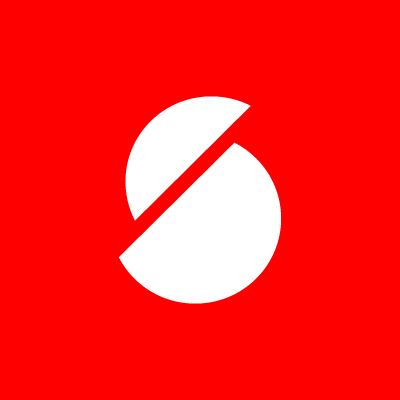 satori
Keymaster
Hey Louis,
first of all, thank you for the purchase!
The "Portfolio" page in Ikebana is used to display portfolio projects, which are quite similar to blog posts, but are created separately in the "Portfolio -> Add New" section of the admin panel. The ordinary blog posts ("Posts -> Add New") are for a blog page which has a different design in Ikebana (see the example in the theme demo here). Both portfolio projects and blog posts have formats and similar features, but their display pages are separated for those users who wish a separate blog page and a separate portfolio page. You can read more about setting up the portfolio on pages 4-6 of the Theme Manual.
Should you have more questions, do not hesitate to contact me!
Sincerely,
Andrew / Satori Studio