March 6, 2014 at 9:07 am
#2681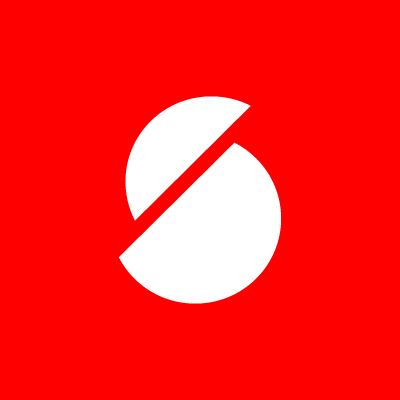 satori
Keymaster
Hey Yuko,
first of all, thank you for the purchase!
I will cover the questions in the same order:
1). Due to WordPress mechanics, Kanso's one-page template is based on the following principle: a specific page serves as a "container" for the other pages with make up the one-page sections, just like with the classic WP blog page. At the moment I can guess that you are trying to use the same page as the "container" and as the first section inside that container. Please try this:
– create a new page and call it "Home", give it any template except "One-Page".
– tick the page in the "Pages to include into one-page website" setting "One-Page Website" tab of the theme options panel.
– set the page order of the page to the lowest value to bring it on top of other one-page sections.
2). In order to import the demo Revolution Slider, please use the green "Import Slider" button in the "Revolution Slider" admin section. You need to choose the "Kanso_demo_frontslider.zip" file found in the "Resources" folder of the theme package as the source when prompted. After that, you'll need to appoint the slider in the "Revolution Slider" tab of the theme options panel.
Please let me know if the above information is helpful in resolving the issues; if something is still left unsolved, we'll troubleshoot further ;)
Sincerely,
Andrii / Satori Studio