March 23, 2013 at 2:36 pm
#1098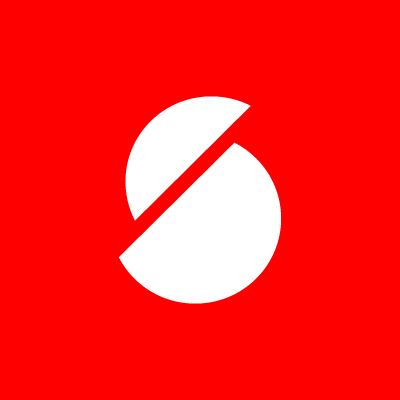 satori
Keymaster
Dear Zcalloway and Salvatoresisca,
first of all, thank you for the purchase and my apologies for the bug!
Please download this file from my repository, unzip it, and upload the contained php file into the following folder, using your ftp client: /wp-content/themes/Kabuki/includes/contact-form/ replacing the existing file. Let me know if this works!
Sincerely,
Andrew | Satori Studio