December 14, 2013 at 8:14 pm
#2104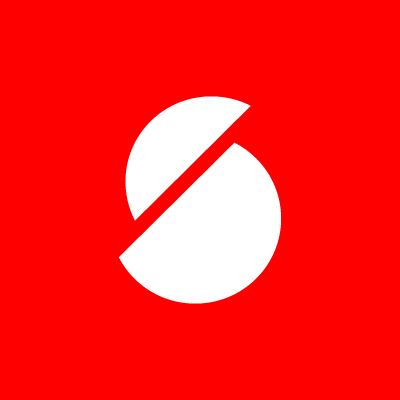 satori
Keymaster
Hey Laurens,
first of all, thank you for the purchase!
In Kanso, the one-page template includes pages by displaying titles on the left and content on the right, the latter being about 60% of the container width; the "Full-width" page template is more suited for the classic multi-page usage version of the theme.
To make a Google map stretch full width of the screen, one would need to change the code of the "page_one-page.php" template file and create a new page template. This is normally considered a customization and not covered by the ThemeForest support offer, yet if you'd agree to give me some time, 1-2 days (and I'd also be grateful for rating the theme on your ThemeForest profile), I'd be able to come up with the custom files. This sounds like a decent addition to the theme's functionality.
In case I've not replied by Tuesday morning, please reply to this thread to remind me ;)
Sincerely,
Andrii / Satori Studio