January 10, 2013 at 11:39 am
#800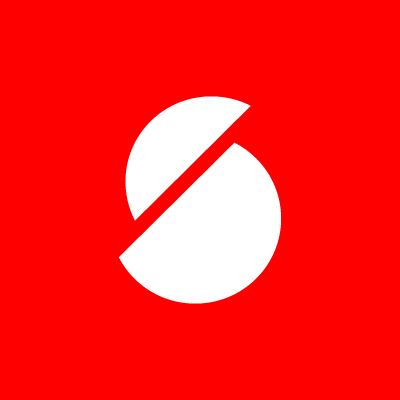 satoristudio
Member
Hey Leiv,
first of all, thank you for the purchase!
"Want to fix the top menu position – there's an option for that" (hope Apple will not sue me for this..). You can find the "Always show top menu" option in the "Page Elements" tab of the Theme Options panel ;)
By the way, I really like how you styled the top menu even in the sliding mode :)
Do not hesitate to contact me in case of more questions or issues!
Best,
Andrew | Satori