December 25, 2012 at 1:31 am
#632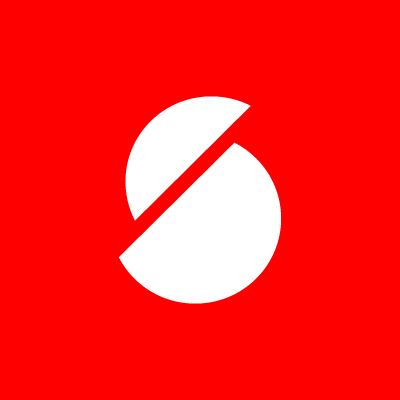 satori
Keymaster
Hi Jonathan,
thank you for expressing interest in my work, as well as for pointing out this issue!
The reason why the image slider was buggy on browser resize is because I did not want to fix the slider image height so as not to limit the customization opportunities. My reasoning was that people do not resize browsers that often. However, taking into account tablet devices, I think your argument is very valid, which is why I've decided to fix the image height and thus get rid of the bug you've described. Please see theme demo ;) I will include the fix in the next theme update, yet in the meanwhile, if you decide to purchase the theme and will need the fix as soon as possible, please let me know and I will provide instructions.
Should you have more questions, do not hesitate to ask!
And – merry Christmas!
Sincerely,
Andrew | Satori