February 5, 2014 at 6:11 pm
#2477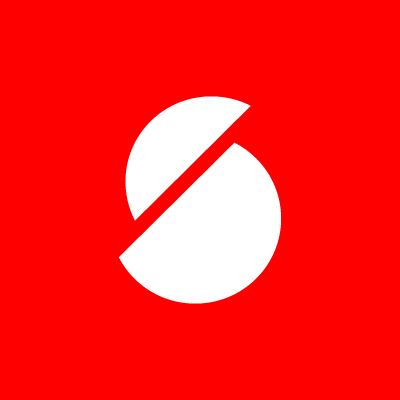 satori
Keymaster
Hey Bwusstsein,
first of all, thank you for the purchase!
Kanso is internationalization-compliant and makes use of the respective tags throughout the template, which means that you can change the hard-coded theme strings by using any of the third-party plugins such as Quick Localization. When translating the strings, please use "satori" as theme's language domain.
Should you have additional questions, do not hesitate to contact me!
Sincerely,
Andrii / Satori Studio