February 9, 2014 at 9:47 pm
#2493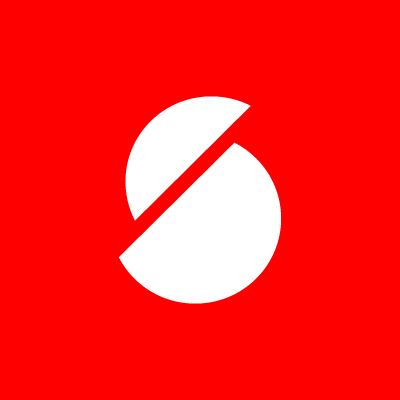 satori
Keymaster
Hey Syrina,
first of all, thank you for the purchase!
Let's troubleshoot this one :) First, please make sure that you are following the same steps for adding the images as below:
1). in the "Revolution Slider" admin menu, click on the blue "Edit Slides" button next to the slider you want to edit
2). the slides list will open; click "Edit slide" or "New Slide" at the bottom
3). in the slide edit screen, scroll to the middle and press on the blue "Add layer: image" button.
If you were following the same steps and the slider still returns an error, please let me know, I will continue searching for the cause of this.
Sincerely,
Andrii / Satori Studio