February 13, 2014 at 11:35 am
#2501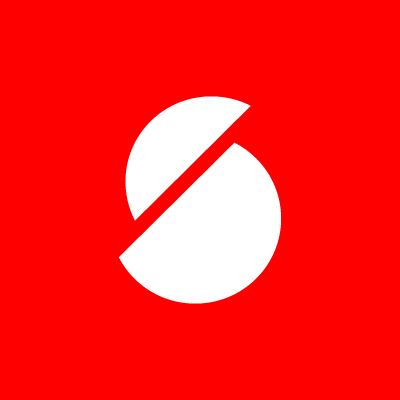 satori
Keymaster
Hey Syrina,
I would highly recommend uploading the slider contained in the "Resources" folder of the main ThemeForest downloadable archive ("Kanso_WP_Theme_Package"). The slider is identical with the one used in the demo, and you can import it by clicking on the green "Import Slider" button on the right hand side of the "Revolution Slider" admin section. I suspect that both of your questions about the slider would be solved in this case, yet I will briefly go through them anyway:
– in order for the slider to stretch the entire width of the page, both the "Fullscreen align" and "Force full width" parameters should be set to "On" in the slider settings page.
– there isn't supposed to be space under the slider :) you can add some by adding custom CSS code into the "Style: Add Custom CSS" tab of the Theme Options panel.
Regarding your last question: the order of the menu items corresponds to the order of the pages on the one-page layout; it can be controlled by changing the "Order" setting in the "Page Attributes" box while in the page editor mode for the particular page. This and more information on the one-page layout can be found in the "One-Page Website" and "Menu" sections of the theme manual.
Should you have additional questions, do not hesitate to ask!
Sincerely,
Andrii / Satori Studio