February 14, 2013 at 11:22 am
#929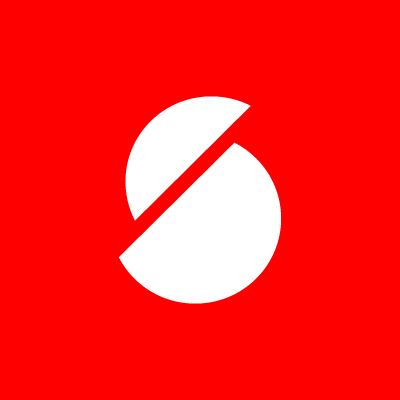 satori
Keymaster
Hey Motionkicker,
First of all, thank you for the purchase!
The issue you're talking about should not happen, I've even re-tried shortcode-defined widths on the theme demo once more to make sure. The reason why the embedded videos have a maximum width is because if they wouldn't, the videos would not resize correctly on browser resize, making the theme non-mobile-friendly in this respect.
No worries though, we'll solve the problem. For the starter, could you please provide a URL of your website's page with videos, I will have a look at the code?
Sincerely,
Andrew | Satori