June 10, 2014 at 11:14 am
#3464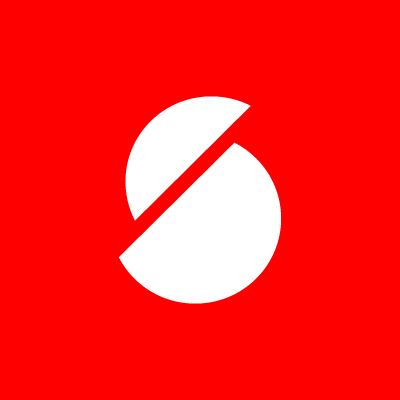 satori
Keymaster
Hey Cbs,
first of all, thank you for the purchase!
This is indeed a bug, my apologies! I've prepared a fix – please download this archive, unzip it, and upload the contained file via FTP into the main theme folder:
/wp-content/themes/Shogun/
Please let me know if this fixes the customizer.
As a side-note, it is also possible to change the front page display in the "Settings -> Reading" admin section of a WordPress install.
Sincerely,
Andrii / Satori Studio