April 25, 2014 at 7:46 am
#3101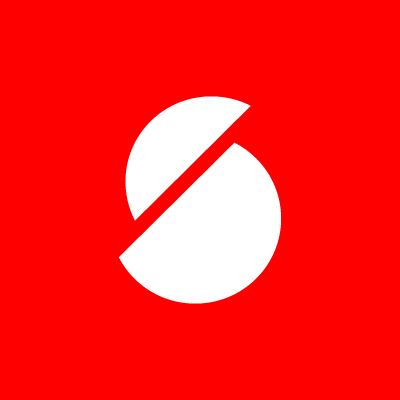 satori
Keymaster
Hey Christopher,
regarding #3 above – could you please tell me which code worked in the end? (you can paste code here by wrapping it into "
" and "
" tags (without spaces after "<").
Concerning the body and footer transparency: in case you meant the Theme Options settings, these come into play only when the respective background colours have also been altered, using preceding settings (e.g. the "Footer background transparency" will come into effect if the "Footer background color" in the same Theme Options tab has a color (you can assign #000000 i.e. black to is as well, just like default).
Please let me know if I misunderstood something!
Sincerely,
Andrii / Satori Studio