April 21, 2014 at 4:14 pm
#3056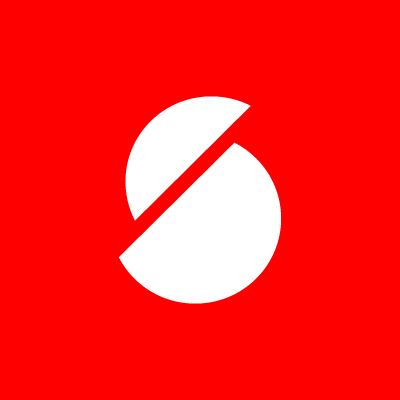 satori
Keymaster
Hey Noisesev,
first of all, thank you for the purchase!
I'm trying to determine if it is a theme's bug at the moment – could you please download this potential fix, unzip it, and upload the resulting file into the theme folder (/wp-content/themes/Tokyo/), replacing the existing file. Then refresh the website and let me know if the custom icon appears.
Regarding the Facebook logo – could you please provide the URL of the website in question, I need to look at the code to troubleshoot. Thanks!
Sincerely,
Andrii / Satori Studio