October 29, 2012 at 8:13 pm
#348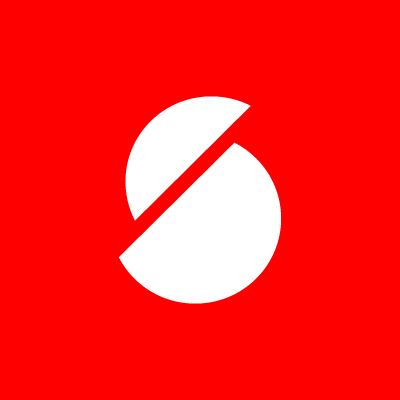 satori
Keymaster
Dear Sandra,
Regarding #2: when in the admin panel, find the menu item "Appearance" in the left-hand-side menu; one of its sub-menus is "Editor" – open this one. A page will open with a textarea filled with code (this is the content of one of the theme files) and a vertical list of files on the right. The file that is open by default in the textarea is the one you need – just scroll to the bottom and add the code I've posted above ;) Do not forget to click "Update File" after you've pasted the code! In case you have troubles with this one, you can send me your admin login/password to [email protected] (no disclosure guaranteed) and I will insert the code for you.
Regarding #3: if you mean the logo with the "Fuji" letters and the red circle, as seen in the demo – this is just an image I've uploaded via the Theme Options (you can find it in the left admin menu). This image can be anything and it will show above the header image/slider. I can see that at the moment you're experimenting with the logo :)
Hope this helps make things clearer!
Sincerely,
Andrew | Satori