November 7, 2012 at 11:20 pm
#372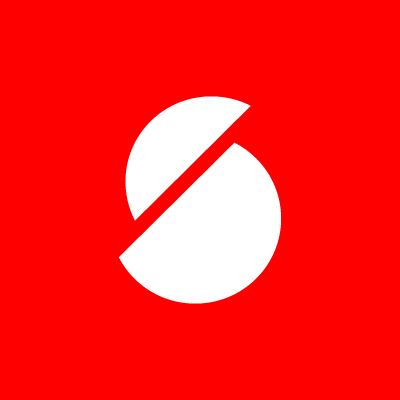 satoristudio
Member
Hey Miked9995!
First of all, thank you for the purchase and for the kind words!
Here's how you can create a portfolio page in Sensei:
1). Create one or more portfolio items by going to "Portfolio -> Add New" in the admin menu. In case you want your future portfolio to be filterable, be sure to add tags to each portfolio item using the box on the right hand side of the item edit screen.
2). It is recommended to add a featured image to each portfolio item, otherwise only text will show up on the portfolio page. Please see page 4 of the theme manual for a screenshot of how to add a featured image in WordPress.
3). Create a portfolio page by clicking "Pages -> Add New" in the admin menu. In the "Page Attributes" box to the right of the text edit area, choose one of the portfolio-type page templates from the "Template" drop-down.
4). Voila! :) If you visit your portfolio page now, you should see the individual items displayed in a grid of one or several columns, depending on how many you chose in the previous step. The filter above the items will consist of the tags you've given to your portfolio items.
If this doesn't help, please describe the outcome you've got so far, and I'll help you complete the process and/or provide more screenshots ;)
Best,
Andrew | Satori