February 13, 2014 at 11:37 am
#2502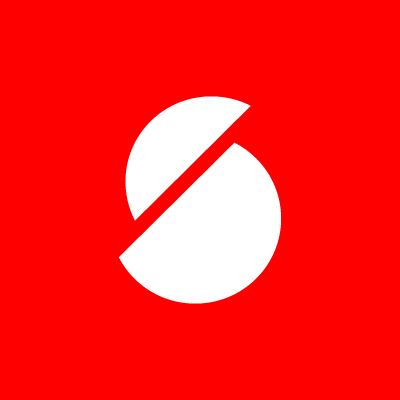 satori
Keymaster
Hey Adam,
first of all, thank you for the purchase!
Please update to version 1.3 that is now available on ThemeForest – it corrects the bug. In order to update a WordPress theme, you can simply overwrite the theme's files with their new versions via FTP.
Should you have more questions, do not hesitate to ask!
Sincerely,
Andrii / Satori Studio