January 23, 2013 at 11:49 pm
#879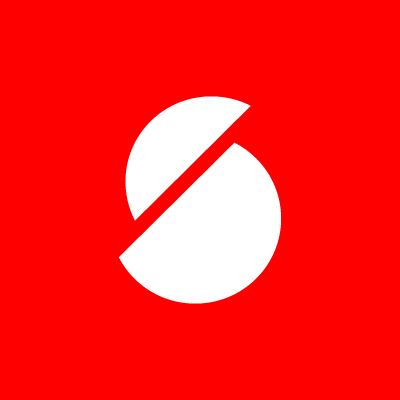 satori
Keymaster
Dear Kari,
in order for me to provide the most adequate code, please clarify:
1). Do you want to center the blog post headings on the individual posts OR on the blog page?
2). I am not sure I understood which heading you want to remove – could you make a screenshot or give a URL with description?
Sincerely,
Andrew | Satori