July 24, 2012 at 2:03 pm
#52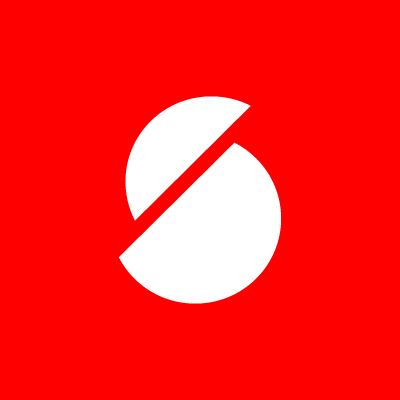 satori
Keymaster
Hi Bobby!
First of all, thank you for the purchase!
From your screenshot it looks like it could be a css styling problem. There are two ways in which I could fix this:
1. If you provide the URL of your website, I will be able to give you a more definitive answer and write a code snippet to fix this.
2. [This option will probably take less time] If you are able to also grant me access to the website admin area (sending the login data to [email protected]), I can fix the issue on the live website.
Let me know!
Best,
Andrew.
This reply was modified 10 years, 8 months ago by

satori

.