May 6, 2013 at 10:39 pm
#1258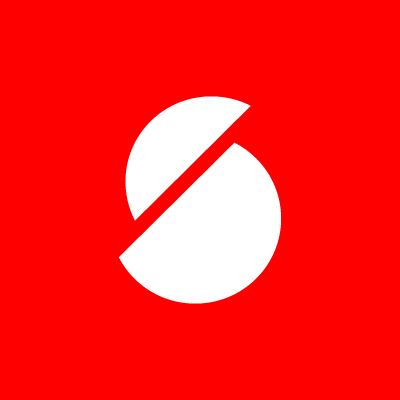 satori
Keymaster
Hey Khan,
first of all, thank you for the purchase!
The content box that is currently being displayed on the website you've provided will only show up when no pages and no posts exist – please try creating a page and declaring it as the front page in the "Settings -> Reading" admin menu. To have it display series of images like the demo front page, please choose the "Page: background slider" layout for that page (the "Page Attributes" box on the right, while in the page editor mode). Once the page has this layout, it will not display its title or content – just the background images you've attached.
Regarding the menu: please make sure that the menu has been assigned to its location in the "Theme Locations" box in the "Appearance -> Menus" admin (please see Theme Manual page 9 for more informations on this).
Sincerely,
Andrew | Satori Studio