February 16, 2014 at 10:54 pm
#2532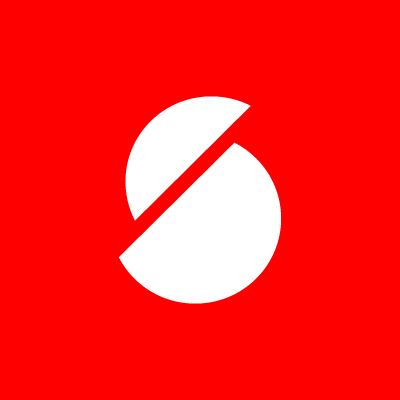 satori
Keymaster
Hey Dkalo,
first of all, thank you for the purchase!
In order to display the portfolio on the home page, you will need to create a separate page and give it the "Portfolio" template, as described in the "Portfolio" section of the theme manual; next, you need to visit the "Settings -> Reading" admin section and in the "Front page displays" option choose a "Static page" alternative; after that, find your portfolio page from the drop-down next to the "Front page" setting, and press "Save changes".
Should you have other questions, do not hesitate to contact me!
Sincerely,
Andrii / Satori Studio