August 4, 2016 at 3:52 pm
#9323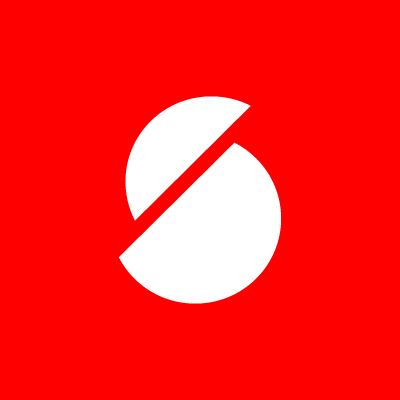 satori
Keymaster
Hey Mark,
thank you for choosing Origami!
What you're after isn't possible right out of the box, yet it can be achieved using some tweaks in the template code – I've prepared a custom file for you, please download and unzip this archive, and upload the resulting index.php file into the following folder inside your WP installation: /wp-content/themes/Orimagi/ – replacing the existing file.
Let me know if this achieves the desired outcome!
Sincerely,
Andrii / Satori Studio