April 25, 2016 at 9:57 am
#7402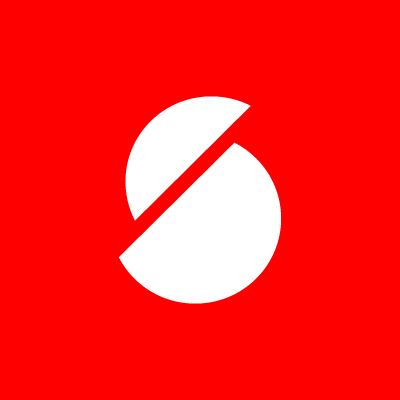 satori
Keymaster
Hey rockroa_rlf,
first of all, thank you for choosing Ikebana!
At the moment Ikebana is intended for creating a single portfolio with a possibility to subdivide the items into topical groups by using tags; we'll add your proposals to the development queue, meanwhile you can take a look at the tags taxonomy which might potentially be of help in this case. You can set tag(s) by using the respective box on the right side of the editor screen for the specific project; archive pages for each existing tag are automatically created using the "tag-portfolio" slug, e.g. for a "Services" tag the archive page would look like this: https://satoristudio.net/ikebana/tag-portfolio/services/
In case of further questions or bug reports, do not hesitate to contact me!
Sincerely,
Andrii / Satori Studio