June 17, 2015 at 10:40 pm
#6819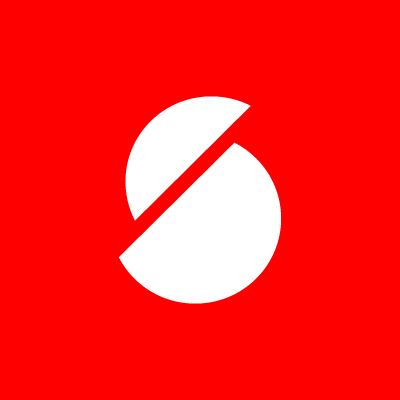 satori
Keymaster
Dear Sascha,
first of all, thank you for the purchase!
I've produced a fix to make the theme fully compatible with the latest version of WP Customizer – please download this archive, unzip it, and upload the resulting file into the theme directory (/wp-content/themes/Kabuki/) via FTP or your hosting provider's file manager, replacing the existing file. Alternatively, you can provide the admin access to your WordPress installation, and I will add the necessary code fixes by myself; you can email me at [email protected].
Regarding the logo – in Kabuki it is fixed at 116×120 pixels, in order to ensure proper scaling of the website on various screen sizes (foremost mobile); in case you need the logo to be wider or taller, please let me know, and we will come up with a solution that fits your requirements.
The theme manual (page 2) lists all the Theme Options tabs that are available in Kabuki – could you please clarify where the "Header, Header Slider and Style: Header" are mentioned?
Sincerely,
Andrii / Satori Studio