March 12, 2015 at 9:40 pm
#6719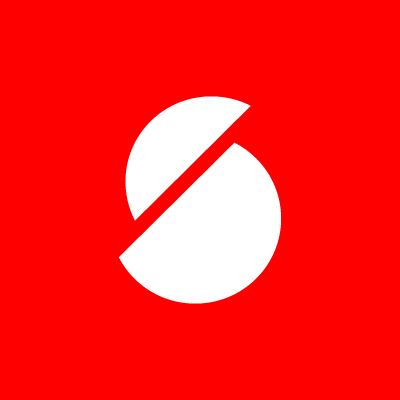 satori
Keymaster
Hey Amshukri,
first of all, thank you for the purchase!
In order to set a page as a static front page, please visit the "Settings -> Reading" admin section and choose the Portfolio page you've created earlier from the "Front page" drop-down in the "Front page displays" option; this is a native WordPress setting which is independent of the installed theme, thus was not included into the theme manual, but I will consider adding it to the manual's FAQ section as well, thank you for bringing this up.
In case you wish to re-create the demo website exactly, please see the "Importing Demo Content" section; if you already have imported the content, I will be glad to help you out with customizing the theme and understanding the settings.
Sincerely,
Andrii / Satori Studio