February 20, 2015 at 3:26 pm
#6606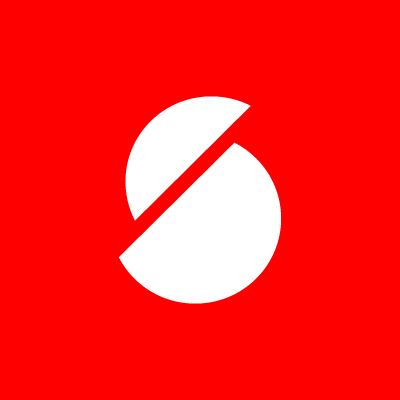 satori
Keymaster
Hey Raulfuzz,
first of all, thank you for the purchase!
At the moment it is unfortunately not possible to combine blog posts and portfolio projects on a single grid, the logic being that the "Portfolio" page template is used for projects, and the classical page (the one that is set in the "Settings -> Reading" admin section) is used to display the blog posts. You can, however, use the projects (or format "standard" or "aside" or any other, for that matter) to include post-like tiles into the masonry. In case the only difference for you in this case is the fact that projects do not have categories and only tags, let me know, I can help you add one more custom taxonomy for projects.
Regarding your second question – there's no separate default widget for listing portfolio tags like the one that exists for post categories, yet you can use the List Custom Taxonomy widget. Alternatively, again, I can show you a little customization that allows extending the category taxonomy to projects as well.
By the way, in order to display more columns in the project list on the admin side, you can try using this plugin.
Please let me know in case I've misunderstood any of the issue, or in case more questions pop up ;)
Sincerely,
Andrii / Satori Studio