February 2, 2015 at 10:31 am
#6034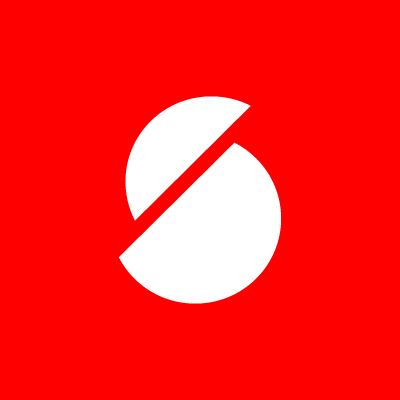 satoristudio
Member
Hey JP,
first of all, thank you for the purchase!
Portfolio project tags in Shogun are called "types", and can be managed from the "Portfolio -> Types" admin section. They can be used to create portfolio filters (please see an example in the "Recent Works" section of the front page of the theme demo), and appear in the tile overlays on hover in case the portfolio has a masonry layout (see same section as above).
There is no ready-made backend option to add a list of associated types to a single project page, yet I've prepared a customized solution for you – please download this archive, unzip it, and upload the resulting file into the following folder inside your WordPress installation: /wp-content/themes/Shogun/, replacing the existing file. After you refresh the website, each single project will display a list of associated types at the bottom.
Sincerley,
Andrii / Satori Studio