September 11, 2018 at 10:37 am
#41839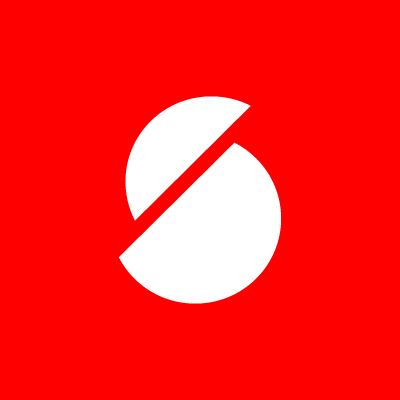 satori
Keymaster
Hello Pieter, thanks for choosing Shogun!
Please try the following:
1. Download this version of the "Revolution Slider" plugin
2. Completely remove the existing plugin from your website (if the system doesn't let you, you can delete it via FTP or your hosting provider's file manager).
3. Install the plugin from the .zip archive you downloaded in step 1.