June 7, 2018 at 3:43 pm
#35911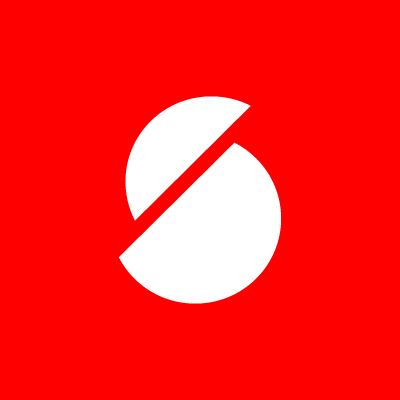 satori
Keymaster
Hello SII,
thanks for choosing Shogun!
We are currently not planning Visual Composer updates for Shogun, yet if you update the included VC to the latest version and face any issues, please let me know, I will be glad to help out.
Regarding the WordPress version: running on 4.9.6 (the latest stable release of the WP core) should be fine on Shogun.
Sincerely,
Andrii / Satori Studio