November 20, 2016 at 9:56 pm
#11624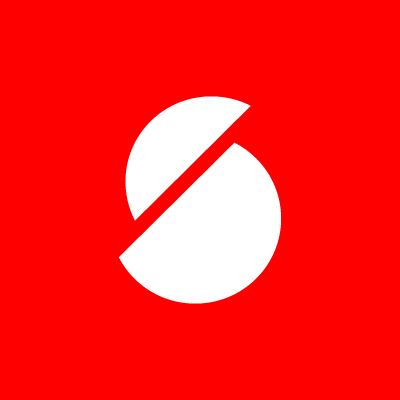 satori
Keymaster
Hey dimas,
thank you for choosing Kanso!
Could you please provide a URL of a page where I could see the slider? Seeing the live code will enable me to provide a more precise solution.
I've sent you a fresher version of the Slider, together with updating instructions, to the email you used when registering on this forum.
Sincerely,
Andrii / Satori Studio